Yes, you guessed right it's just a simple picture of the good old egg.
This has to be one of the most bizarre-crazy story ever, and it's gone viral. Believe it or not an egg has become the most liked Instagram photo of all time, with more than 27.2 million likes as of today.
Egg vs. Kylie Jenner's baby photo. Image Credit: RT
The photo that's made headlines in the magazine world was posted by a chicken named Henrietta which lives on a farm in the British Countryside.
It all started with a photo posted on Instagram by Kylie Jenner announcing her daughter's name, Stormi Webster, which to this day has over 18.3 million likes.
Following this post, on the 4th of January 2019 the Egg Gang's account posted a photo of an egg mocking not only Kylie Jenner but also those who liked her photo and wrote this message:
"Let's set a world record together and get the most liked post on Instagram. Beating the current world record held by Kylie Jenner (18 million)! We got this," the account's bio read.
On Sunday morning, the good old egg photo got just over 9 million likes, and by the end of Sunday had managed to double that number, beating Kylie's record. After going mega viral on Sunday afternoon, the photo started to get a million likes per hour.
This is the photo of Kylie Jenner's first child which was posted on the 7th of Feb. 2018. Photo Source:  KylieJenner
The announcement of the birth of Stormi Webster, got more than 18 million likes in total but was no match for the good old egg named Eugene.
Henrietta explained to Buzzfeed:
"I saw this as a challenge to beat it," and added; "It was nothing personal".
Although, the true identity of who posted the picture of an egg remains a mystery one thing is for sure and that is the masses have spoken loud and clear.
Of course, Kylie was not late to reply and said:
"Take that little egg", "It doesn't end here though; we're only just getting started."
This is how Kylie responded to losing her record to an egg.
This was a mistake because proponents started trolling in the comment section with the word "Egg" or "Egg Emoji".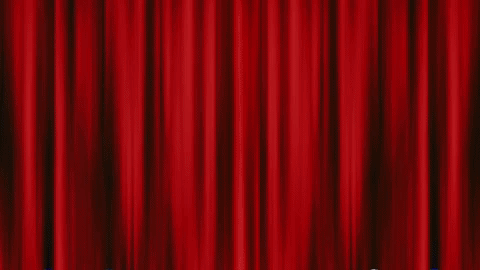 Motion Image Credit: RT
When you see stories like this making headlınes you ask yourself where is humanity going? As always leave a comment on our Facebook Page.
Think your friends would be interested? Share this story!
Source: BuzzFeed